Our chewy center is our ability to develop quality software.

We are available for contract software development.

Our strengths are OpenGL and Macintosh software. We also like to be challenged and enjoy working on projects where we have to learn new things.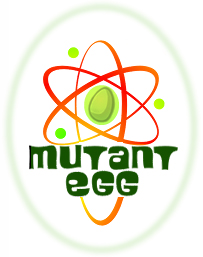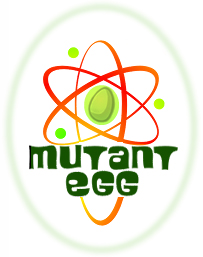 Our crunchy candy coating consists of the products which we have developed for ourselves.

These products (such as Gridz and Last Contact) are available from the Mutant Egg Bazaar.